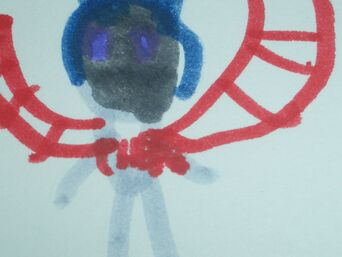 TheTheeme is a famous user on SamLand. His most popular places are DRAGON and ShadowScape V3. He is a baby talk supporter and is often seen at DRAGON.
In DRAGON, you choose your elemental dragon and make your way through the maps, fighting enemies, until you can fight the Shadow Lord, Ciobiosion.
ShadowScape V3
Edit
ShadowScape is similar to Golak12's ShadowRealms. The main difference is that you are a dragon in ShadowScape. You have to get through Cion and Ciobosion's obstacles so you can save the Islands from becoming another ShadowScape.
Ad blocker interference detected!
Wikia is a free-to-use site that makes money from advertising. We have a modified experience for viewers using ad blockers

Wikia is not accessible if you've made further modifications. Remove the custom ad blocker rule(s) and the page will load as expected.