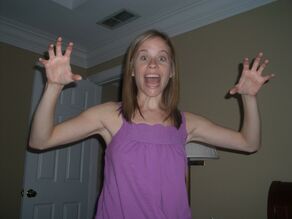 Biland is a Mannersian Island. It and the Kiop Shadowlands are the only Mannersians not taken over by the Manners. Although it has only had one in-world appearance, it has a Sammy Game which you can see on Sammy Games Wiki.
Hippo Story 4
Edit
Sam and Mommy and Whalee are playing Biland when Plujij destroys some of the Big Blue Building.
The Darkseed Book
Edit
According to Darkseed, Argin comes from Biland. Darkseed says "he changed his habits, however- from tickling to killing."
Seboan Stories Volume 1
Edit
In Aenominin's story, the King of Plants and Metus compete to see who can give the better guard for the Alloszinn's sky palace entrance on Biland. Metus gives the Tickle Villdizs, made from sedimentary rocks, and Aenominin gives an army of Green Kragons. Aenominin's gift is considered better and he gets Metus's forest on Akino.
Ad blocker interference detected!
Wikia is a free-to-use site that makes money from advertising. We have a modified experience for viewers using ad blockers

Wikia is not accessible if you've made further modifications. Remove the custom ad blocker rule(s) and the page will load as expected.