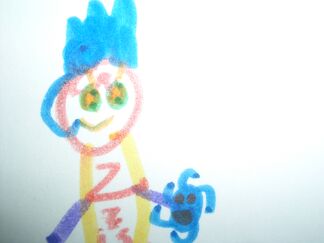 Ardronian is OID8's best friend, the main of NainordraX, and the creator of SamLand Museum. The Museum has historical SamLandifacts in every room, including the Hat and a Classic Nupip! He created the Ice Crown With Headphones and Cool Face.
On Island Videos
Edit
Ardronian, TRIGALIS on Island Videos, is an Original WhaleTube User. He created LOLSPORE and has an alt (LolstrigX).
Ad blocker interference detected!
Wikia is a free-to-use site that makes money from advertising. We have a modified experience for viewers using ad blockers

Wikia is not accessible if you've made further modifications. Remove the custom ad blocker rule(s) and the page will load as expected.